Fairs - Corporate Parties - Wedding Receptions - Casinos - Class Reunions
Our Shows - Mini Tributes & Variety Sets
Our shows are arranged to weave thematic and textural flow into sets that are usually a minimum of 75 minutes long. These can be made up of Mini Tributes to such acts as "The Hollies", "The Grass Roots", "Three Dog Night" and "The Guess Who". Our Variety Sets deliver song after song of favorite hits you almost forgot about. We pride ourselves in selecting high charting material that almost nobody ever covers and performing these with an exceptional level of detail that makes the audience feel that they are listening to the original artist.
Festivals - Fairs - Car Shows - Flexible Pricing
Our mobile sound and light system makes any stand alone occasion an exciting event. Pricing is flexible and determined by distance, accommodations, length of event and equipment required.
How cool would it be to have a LIVE BAND playing the hits that we were all groovin' to when we graduated High School or College? QPOP RADIO is the perfect choice to bring back those old memories and feelings!
Large Repertoire of Popular Songs from 1964 through 1974
Perfect for classes graduating between 1962 and 1976
Complete Sound and Light System
Special Requests Accommodated
Contact and Booking Information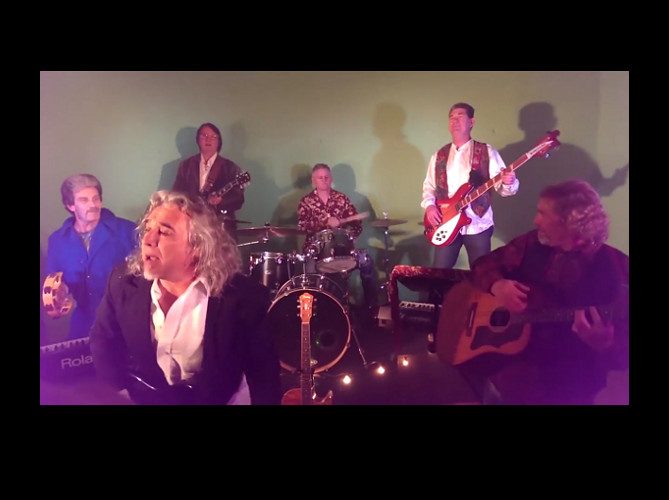 QPOP Radio is:
Art Farkus, Stan Shaffer, Mike Mogan
Rick Wood, Mark Randle, Tim Pugsley, Tweed Jefferson
Well suited for Street Fairs, Auto Shows, Farmers Markets, Class Reunions, Casinos and multiple vendor events.